Cyber Security Network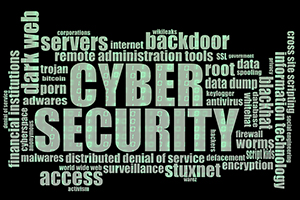 Cyber Security is the measure to protect our system from cyber-attacks and malicious attacks. It's about increasing our system security so that we can prevent unauthorized access to our attacker system. It protects cyberspace from attacks and damage. Cyber Space can be hampered by inherent vulnerabilities that sometimes cannot be removed.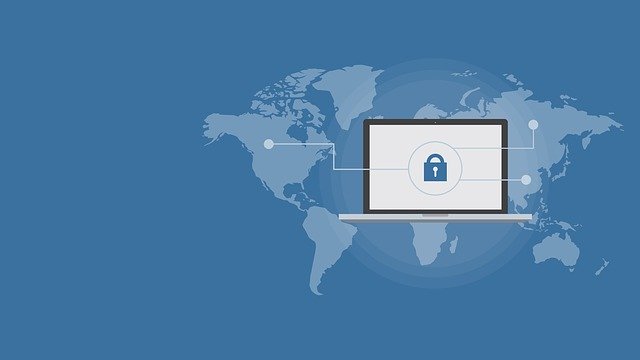 Network security is the practice of protecting computers, servers, mobile devices, electronic systems, networks, and data from malicious attacks. It is also known as Information Technology Security or Electronic Information Security. This term applies to different contexts, from enterprise computers to mobile computers, and can be divided into several common categories.
Suraj Informatics, we help our customers strengthen their Cyber Security network 24 hours a day through our state-of-the-art security activities. In addition, we enable the company's network security to effectively identify potential cybersecurity incidents, making it easier to take timely preventive measures. This helps us combat cyber threats with a coherent and integrated approach that leverages powerful technologies such as analytics, machine learning and automation.
Types of cyber threats:
The threats thwarted by cybersecurity are threefold:
Cybercrime includes isolated actors or groups targeting systems for financial purposes or disruptions.
Cyber-attacks often include the collection of politically motivated information.
Cyberterrorism aims to undermine electronic systems to create panic or fear.
Suraj Informatics Network Security Monitoring brings together a global network of 24/7 Operations Centers that use a multi-layered defense approach to address cybersecurity risks, even in the most vulnerable environments.
How Suraj Informatics manages cybersecurity network services
Reduce the risk to your organization's security.
Development of a cybersecurity programmed and framework
Installation and support
Installation of the professional system.
Automatic system updates.
24/7 monitoring.
Quick response.