Advance Video Surveillance Management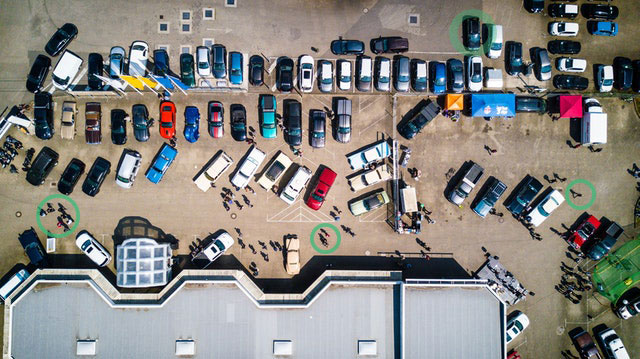 Increased security violations and threat intensity, combined with rigorous regulations and an ever-increasing amount of video data to be managed, are just some of the challenge's systems face. Video management of today. We need to give an answer. If human operators struggle to monitor the growing number of video channels typically of today's surveillance systems, video Analytics has become an important element in today's security applications.   Innovative concepts of digital products and systems with a focus on intelligent video analysis and sensor input set the best possible coordination of system functionality capable with the requirements of the operator. It is becoming increasingly important for large and complex websites with different security requirements.
Intelligent video Surveillance system, such as video surveillance, is often used in a variety of environments, including public spaces, public infrastructure, commercial buildings, and more. In most cases, they are used with two goals: to monitor physical resources and spaces in real time, and to revise the collected video information to identify and plan security indicators. Security.
Advanced Video Analytics Orchestrate a surveillance workflow through the integration with cameras, coders, recording systems, an underlying storage infrastructure, customer workstations, Gateway Systems, and Analytics software, mainly by providing a single Interface to manage the video surveillance management
The design of the video surveillance system should be made as follows:
Camera and its type.
Video Management System.
Types of video Management system.
Save type.
Types of video analysis.