What is Port Automation & Why it is Important?
The further development of the technology has new and better methods of controlling ports and terminals. The gradual transition to the implementation of automation in all processes and port operations has led to significant changes in the way maritime trade takes place.
Port Automation-
The use of integrated technology to develop intelligent solutions for commercial flows and efficient traffic control on the port can be defined as Port Automation, thereby increasing port efficiency and port capacity.
Automated Ports typically use cloud-based software to create operating streams that help the port function smoothly. Currently, most ports around the world have integrated technology to some extent, otherwise for full management. Though, there has been a gradual increase in the number of smart ports.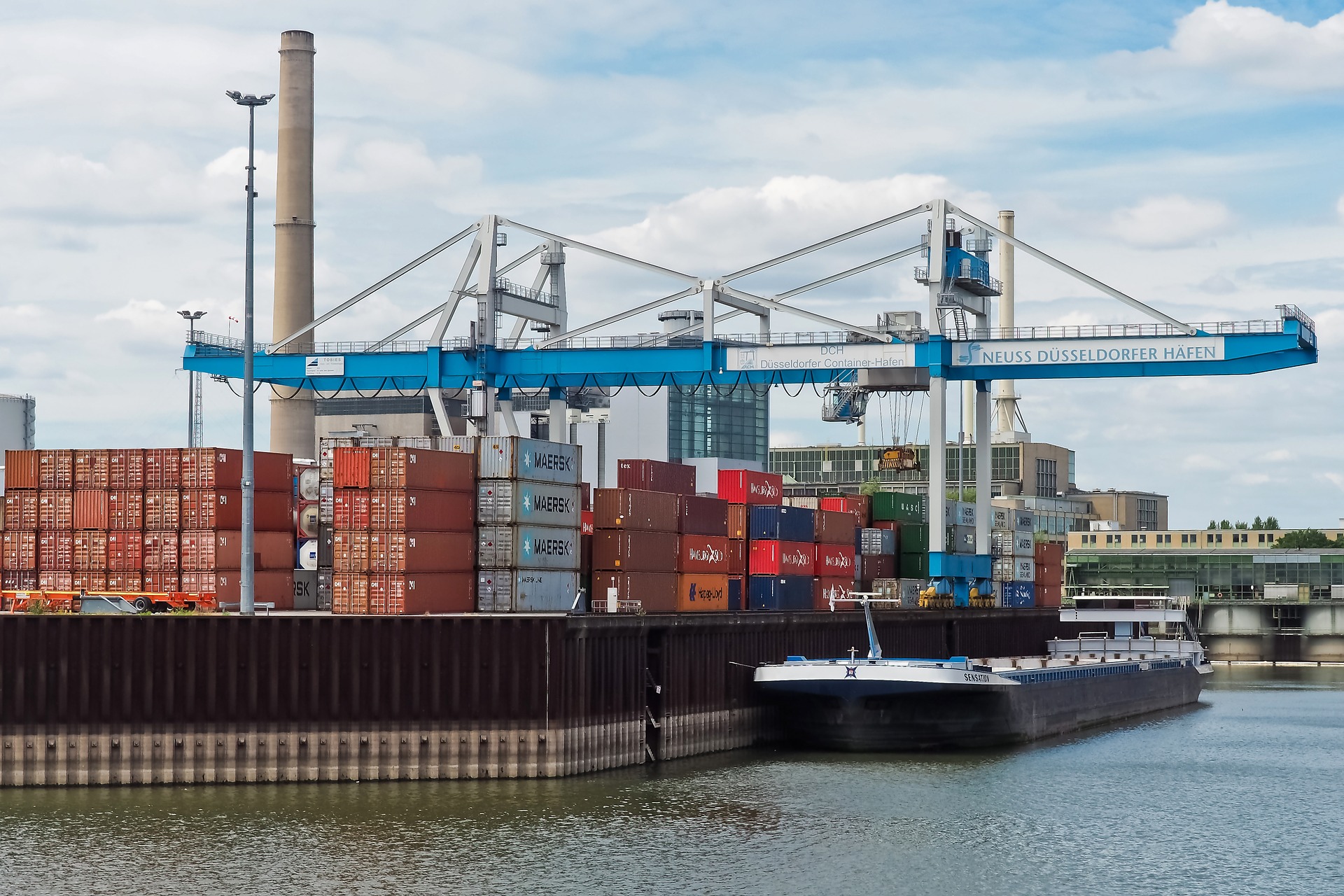 Scope of Port Automation-
The development of port automation is seen across different avenues. These include unloading and handling goods, digitization of ship records, managing stocks, building the necessary infrastructure, supporting and maintaining ships, and more. One of the most critical moments in modern container shipping occurs on land — at the ship terminal, where 50-ton cargo containers must be unloaded, moved and stacked outdoors and sent back to land. Principal areas of port automation are –
Automation in the port gates-
The port doors are an important checkpoint for the identification and registration of any entity entering or leaving the port. For ships, it also includes additional security verification, checks, customs, immigration and quarantine. These are crucial tasks necessary to protect the integrity of the port and require the implementation of strict security measures.
Ship-to-land cranes-
Logistics management with IoT comes into action during the shipping of cargo transported by ships. The use of both manned and unmanned cranes for unloading is currently widespread. There are only 30 terminals worldwide that can be considered fully automated when it comes to container transport.
Stack and inventory-
Once the cargo is unloaded on the port, it's time for the robots to intervene. Cargo supervisors and stacking cranes are used to stack containers according to the specified category. Inventory is often managed domestically until the departure date. As the container is to be shipped for more transport, the robots will be reinstated to take them to the designated station and prepare for the next road.
Suraj Informatic's  Port Automation Network Solution enables shipping terminals to replace slow and limited narrow band with wireless connectivity. We understand the specific requirements of ports and shipping. To reduce their operating costs and increase productivity we help them to build and plan a stable, robust, scalable flexible IT and Telecom Infrastructure.