Keep track of the terminal with Gate OCR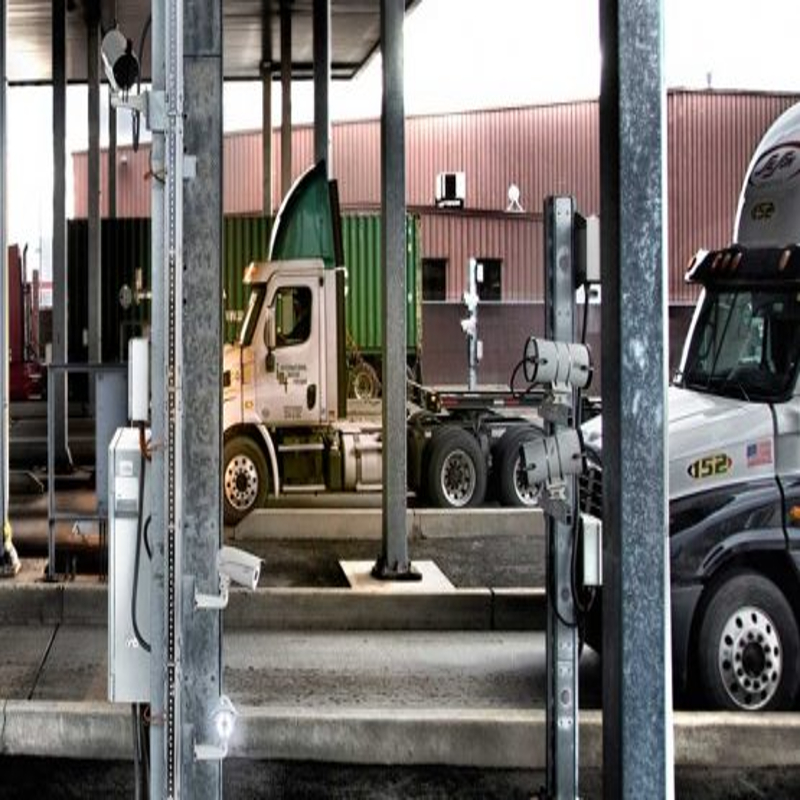 Gates OCR  is a type of system which is used to recognize some relevant data that is written on containers, trucks, and some small vehicles. This system is usually used in ports and terminals, distribution areas, and car parking facilities. By using this system at the gates of the terminal every cargo transaction can be captured very easily. This system covers the complete working procedure from terminal entry to the terminal exit. After adopting the Gate OCR company can increase their accuracy and transactions can be done in a smooth way.
Gate OCR improves the overall productivity of the company and also can manage all things in a well-organized way. To manage all the things manually there is a need for operators who do some mistakes in data entry things or some data analysis things but by using the technology Gate OCR there will be no error in any type of work and also take the responsibility of everything. There is also no need for workers when the company is using this technology. During the Gate Procedure, Trucks will be kept on the move by which the capacity will increase.
This system can also save time for the company and also save money as there is no need for workers while use this technology. All the operations will be done in a smooth way and data on heavy equipment trucks will be captured very easily by using this technology. This technology can be inserted on gates of terminals and also there is no need for heavy land pieces to get inserted into the company campus. So these are all the benefits and features of Gate OCR by which a company can enjoy a lot of inner relaxation by inserting this company.
Suraj Informatics has the motive to give economic solutions to the organization when they demand. The vision of this company is to get a higher position of leadership in the IT and Telecommunication field. The mission of this company is only to serve the customer with the best and better quality and maintain creativeness, and build the material at an affordable price. The main objective of this company is to change market views and provide an opportunity to grow and serve the customers with the best service. This company has the best management system and it also has the transparency in its work system.