Intelligent video surveillance provider in such high demand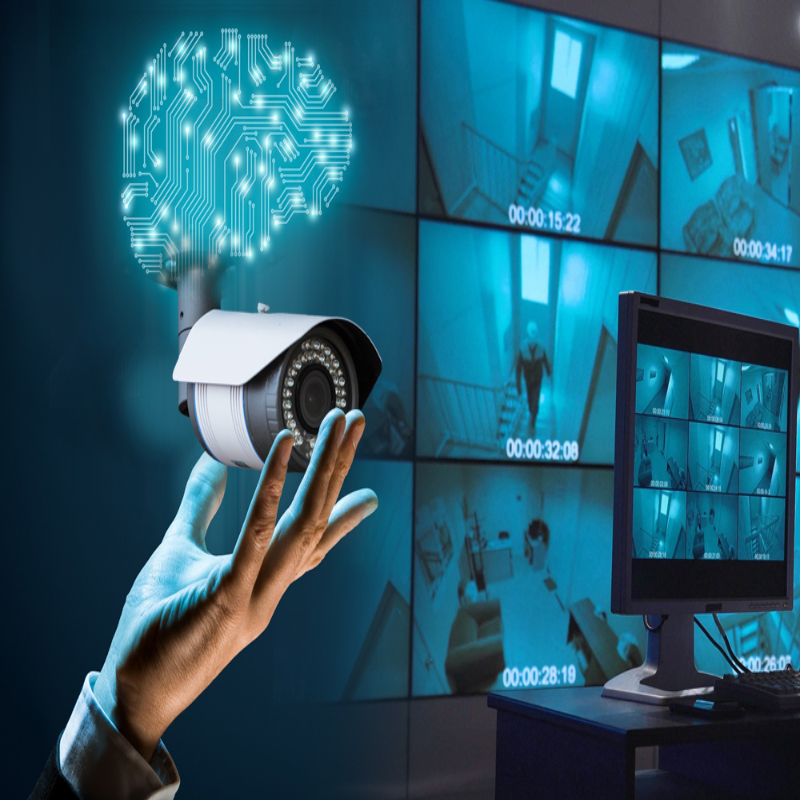 A component of an advanced intelligent video surveillance system is the observation of a scene or scenes for particular behaviors that are inappropriate or may indicate the onset or presence of inappropriate behavior.
Nowadays, surveillance is prevalent throughout a wide range of industries. From standalone analog video to networked (IP) and digital video, the underlying technology is developing. A wide range of IP video surveillance software packages that can handle small, medium, and large installations are included in Mindtree's intelligent video surveillance solution.
Suraj Informatics is pleased to offer the knowledge and abilities required to design, deploy, and manage a system that satisfies your unique business requirements and communicates with your current systems. Whether you need straightforward video surveillance systems or want your system to do more functions for your company, Suraj Informatics can offer you extremely sophisticated video surveillance system solutions.
Advanced Intelligence for Video Surveillance
From regional Intelligent Video Analytics Solutions Services to cutting-edge video surveillance IP systems and cloud-based storage options, Suraj Informatics can design, build, and monitor the right surveillance system to suit your needs. We are able to offer you the best advanced intelligent video surveillance services, including:
Analog and IP camera systems are both available.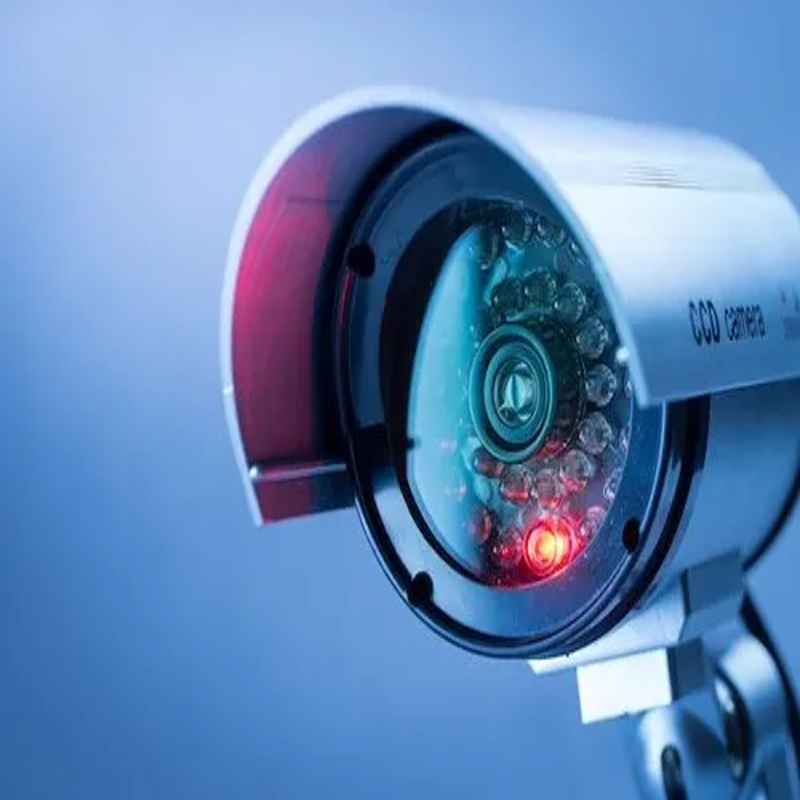 Options for video storage on the network, locally, and in the cloud
System of video surveillance
Verification of Video Alarms
On-the-go video viewing
Advanced video analytics, reporting, and integration with intrusion, access control, and other systems are also available.