High need for intelligent video surveillance providers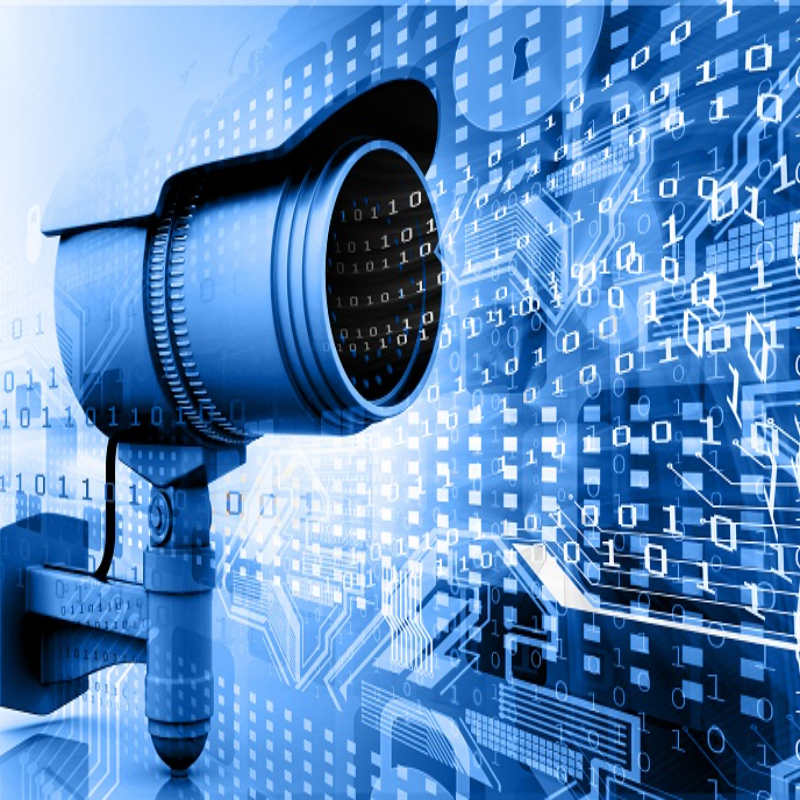 The observation of a scene or scenes for specific behaviours that are inappropriate or may suggest the commencement or presence of inappropriate conduct is one of the components of an advanced intelligent video surveillance system.
Nowadays, surveillance is commonplace in a variety of sectors. The underlying technology is evolving from solo analogue video to networked (IP) and digital video. The intelligent video surveillance solution from Mindtree includes a variety of IP video surveillance software packages that can manage small, medium, and large installations.
Suraj Informatics is happy to provide the skills necessary to create, implement, and maintain a system that fulfils your specific business needs and interacts with your current systems.
Video surveillance with advanced intelligence
Suraj Informatics can design, instal, and monitor the ideal surveillance system to meet your needs, from local Intelligent Video Analytics Solutions Services to cutting-edge video surveillance IP systems and cloud-based storage choices. We can provide you with the greatest cutting-edge, intelligent video surveillance services, such as:
There are both analogue and IP camera systems.
options for storing video locally, across a network, and in the cloud
a video surveillance system
Checking of video alarms
viewing videos on the go
There are additional options for sophisticated video analytics, reporting, and integration with intrusion, access control, and other systems.