Video surveillance providers
One of the elements of a sophisticated intelligent video surveillance system is the observation of a scene or scenes for certain behaviours that are inappropriate or may indicate the beginning or existence of inappropriate behaviour.
Today, monitoring is prevalent throughout many industries. From standalone analogue video to networked (IP) and digital video, the underlying technology is developing. A range of IP video surveillance software packages that can handle small, medium, and large installations are included in Mindtree's intelligent video surveillance system.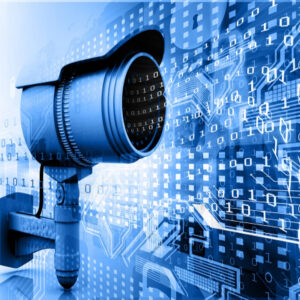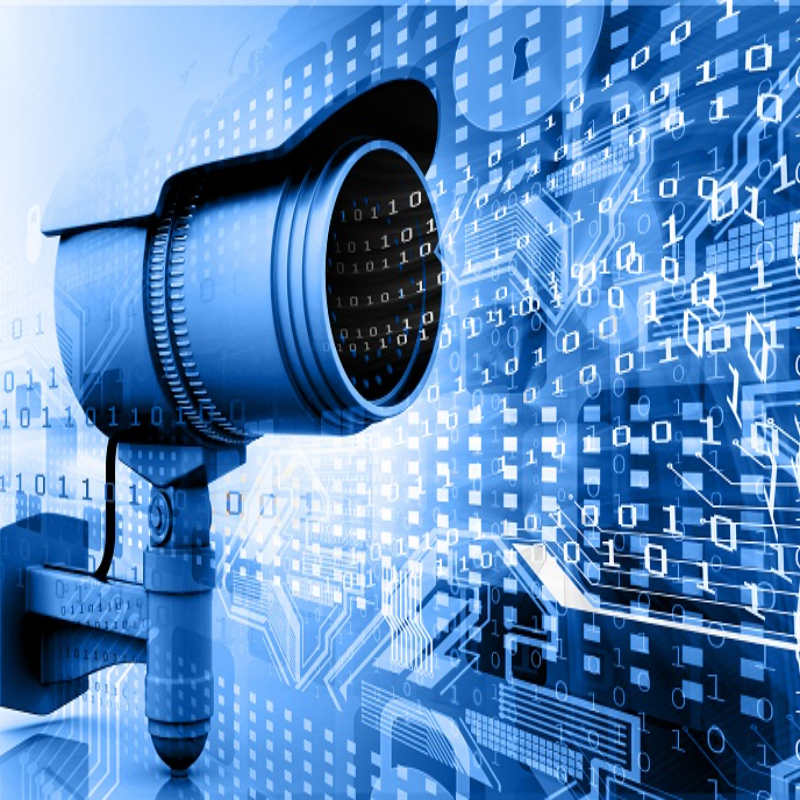 Suraj Informatics is happy to provide the skills and experience necessary to create, implement, and maintain a system that fits your particular business needs and interacts with your existing systems.
From regional Intelligent Video Analytics Solutions Services to cutting-edge video surveillance IP systems and cloud-based storage options, Suraj Informatics can design, implement, and monitor the right surveillance system to match your needs. We can offer you the most sophisticated, intelligent, and cutting-edge video surveillance services, including:
Both analogue and IP camera systems are available.
choices for local, network-wide, and cloud video archiving
a system for video surveillance
examining video alarms
portable video watching
Advanced video analytics, reporting, and integration with intrusion, access control, and other systems are further choices.