Real-Time Location System (RTLS)
The location of objects or people can be automatically identified and tracked in real-time using real-time locating systems (RTLS), often referred to as real-time tracking systems. This is typically done inside of a building or other enclosed space. In the majority of RTLS systems, fixed reference points use wireless signals from tags to determine their location. Wireless RTLS tags are sewn onto objects or worn by people. Real-time locating systems are used, for instance, to track cars on an assembly line, identify product pallets in a warehouse, and find medical equipment in a hospital.
The physical layer of RTLS technology is commonly implemented using radiofrequency (RF) transmission.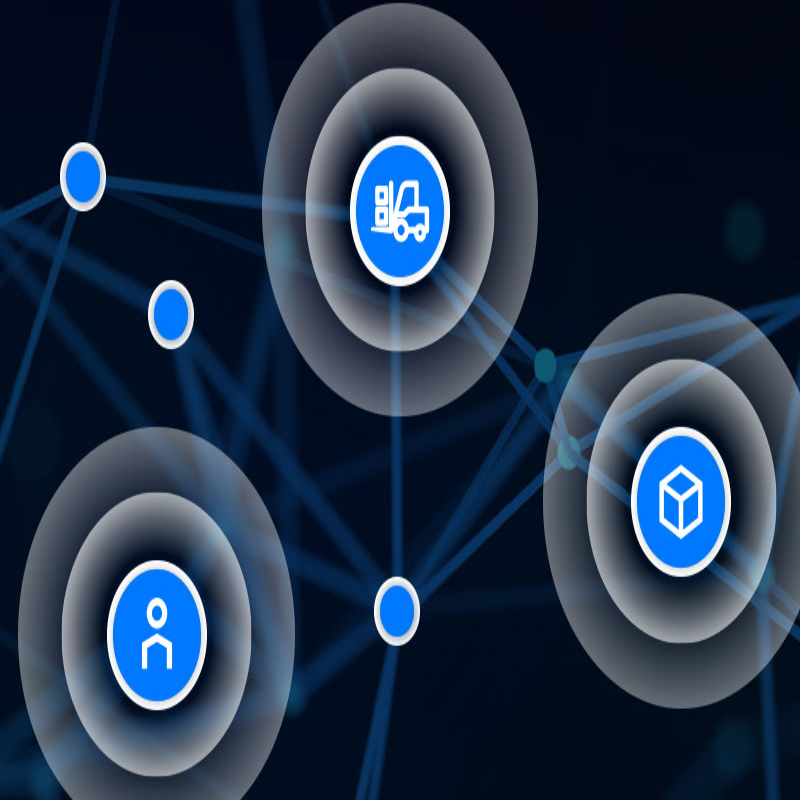 Real-time local positioning system, or RTLS for short, is not usually used to relate to GPS or cell phone tracking. Location data usually lacks information on speed, direction, and spatial orientation.
You have the freedom to create your own digitalization strategy with Suraj Informatics RTLS, which will hasten the transformation of your production and logistics.
BENEFITS:
quickly and with minimal configuration deploy RTLS.
Asset tracking in real time is feasible.
Have a look at the location and movement of assets over time.
Users should be automatically informed about asset events.
Find out more about the location by using a web browser.