Access Control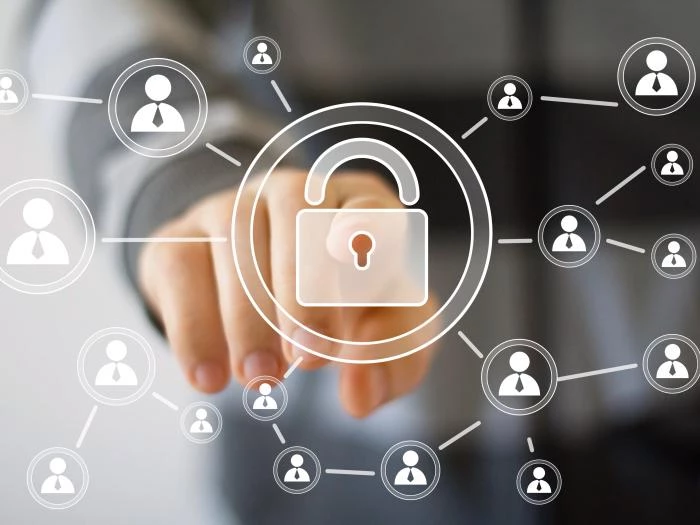 Access control is a word that has its roots in the security industry. In a nutshell, it involves lowering risks and unfavorable circumstances while increasing output and workforce accessibility. The protection of an entry is one of the finest applications for an access control system.
an access management system A security system is required for all businesses, regardless of their size or form. Given the upcoming and changing criminal and dangerous scenarios, it is crucial to address the security concerns of various organizational sectors and other businessmen. This will allow them to accomplish their goals and fulfill their obligations while remaining completely safe and at ease.
Access Control System Types
Card users' safety:
Card-based access control is one of the methods that is used the most frequently and widely right now. Only after the user has run their card through the reader is entrance permitted by this security. On the back of these cards, there is frequently a magnetic strip that stores information like a password and identification. Integrators can monitor which employees have entered specific locations based on management and time thanks to the system's software.
The science behind smart chips:
Comparing this form of technology to the earlier systems discussed in other industries, there are significant differences. However, there are other kinds that make use of RF (radio frequency) technology and let the user simply walk up to a door to access it.
a full software package
Any kind of entry control security system needs reliable, controllable software. By implementing the right software, you can control security approval, the arbitrary passing of a print visitor, the changing of staff credentials, and many other things. The administration of payroll data is aided by the use of security cards in conjunction with time and attendance records.