Real-Time Location System (RTLS)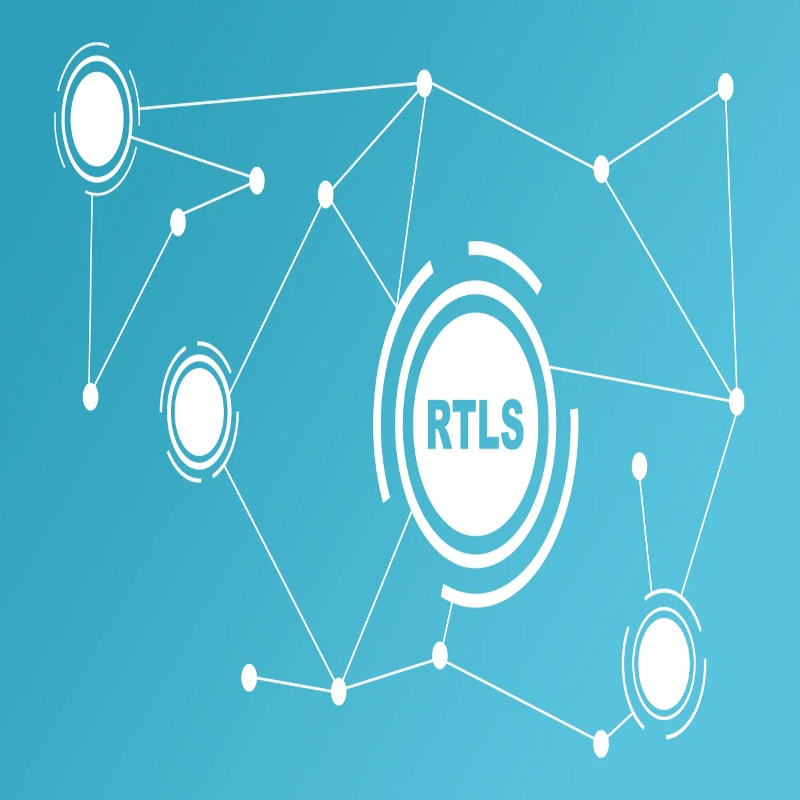 Real-time locating systems (RTLS), also known as real-time tracking systems, enable the automatic identification and real-time tracking of the whereabouts of people or objects. This is typically done in a building or another small space. Fixed reference points locate themselves utilising wireless signals from tags in the majority of RTLS devices. To identify objects and people, wireless RTLS tags are sewn onto clothing. For instance, at a hospital, real-time locating systems are employed to find medical supplies.
The physical layer of RTLS technology is commonly implemented using radiofrequency (RF) transmission.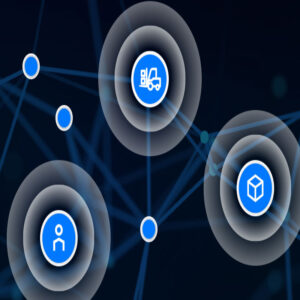 In contrast to GPS or mobile phone tracking, the phrase "real-time local positioning system," or simply "RTLS," is less frequently used. Location data frequently lacks details on direction, speed, and spatial alignment.
You have the option to create your own digitalization strategy with Suraj Informatics RTLS, hastening the transition of your production and logistics.
BENEFITS:
Implement RTLS quickly and with minimal configuration.
It is possible to monitor assets in real-time.
Look at how the position and movement of the assets have changed over time.
Users should be informed right away about asset incidents.
To find out more details about the location, use a web browser.