Access control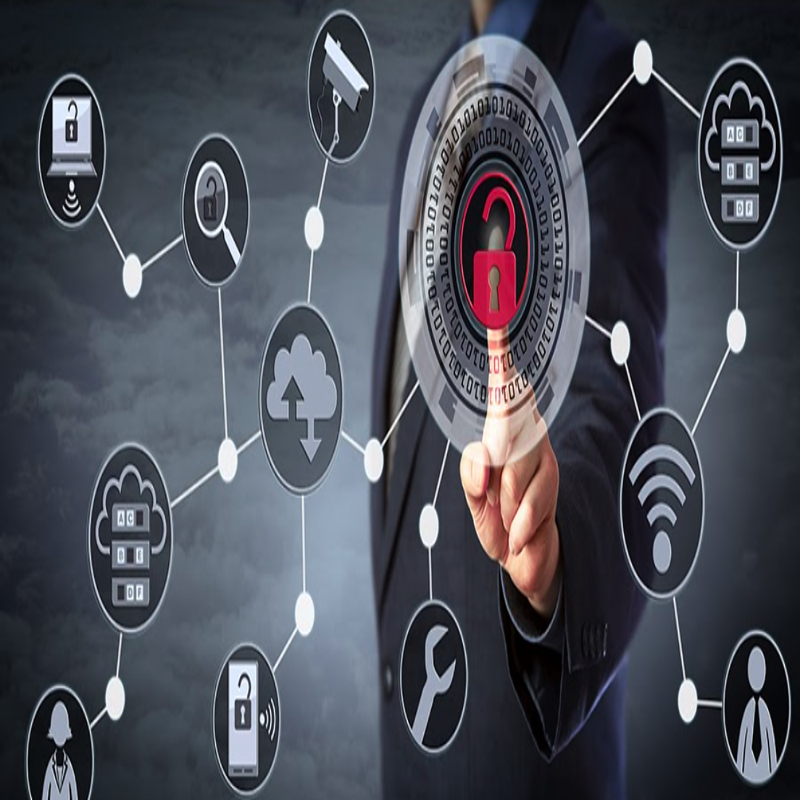 Access control is a crucial component of contemporary security systems that works to prevent unauthorized access to physical and digital assets. It entails using technology and regulations to control who has access to what information or places within a business or organization. The fundamentals of access control, various access control system types, and their advantages will all be covered in this blog.
Access Control: What is it?
Granting or refusing access to a certain resource or region is known as access control. It might be either physical—like a house or a room—or digital—like a database or a file. In order to avoid theft, access control systems are created to ensure that only authorized people can access particular resources or information.
Access Control System Types:
Physical Access Control: Systems for controlling access to physical assets such as buildings, rooms, or machinery are known as physical access control systems. To allow or prohibit access to a specific location, these systems frequently use credentials like access cards, key fobs, or biometric information.
Logical Access Control: Systems for controlling access to digital resources or information, such as databases, files, or applications, are created using logical access control. In order to confirm the user's identity and authorize or prohibit access to the resource, these systems often use usernames, passwords, or other authentication techniques.
Controlling access to administrative functions within an organization, such as maintaining user accounts or modifying access, is done with the help of administrative access control systems.
Advantages of access control
Increased Security: By allowing only authorised people access to certain resources or regions, access control systems contribute to greater security. Inadvertent data breaches, theft, and vandalism are all reduced as a result.
Improved Accountability: Access control systems also aid in improving accountability by keeping track of when and by whom specific resources or regions were accessed. This data can be utilised to look into security-related incidents and find prospective security issues.
Flexibility: Access control systems may be tailored to fit the unique security requirements of an organisation since they are very adaptable. For instance, a business may restrict access to certain places or information to personnel with particular security clearances.