RFID Solution Provider in India
A lot of terminals use RFID (Radio Frequency Identification) for the identification and tracking of people and assets. RFID Tags are placed on assets or integrated on access/ID cards, and consequently read by RFID readers when in range. The tag records can then be transferred to middleware software and to the TOS.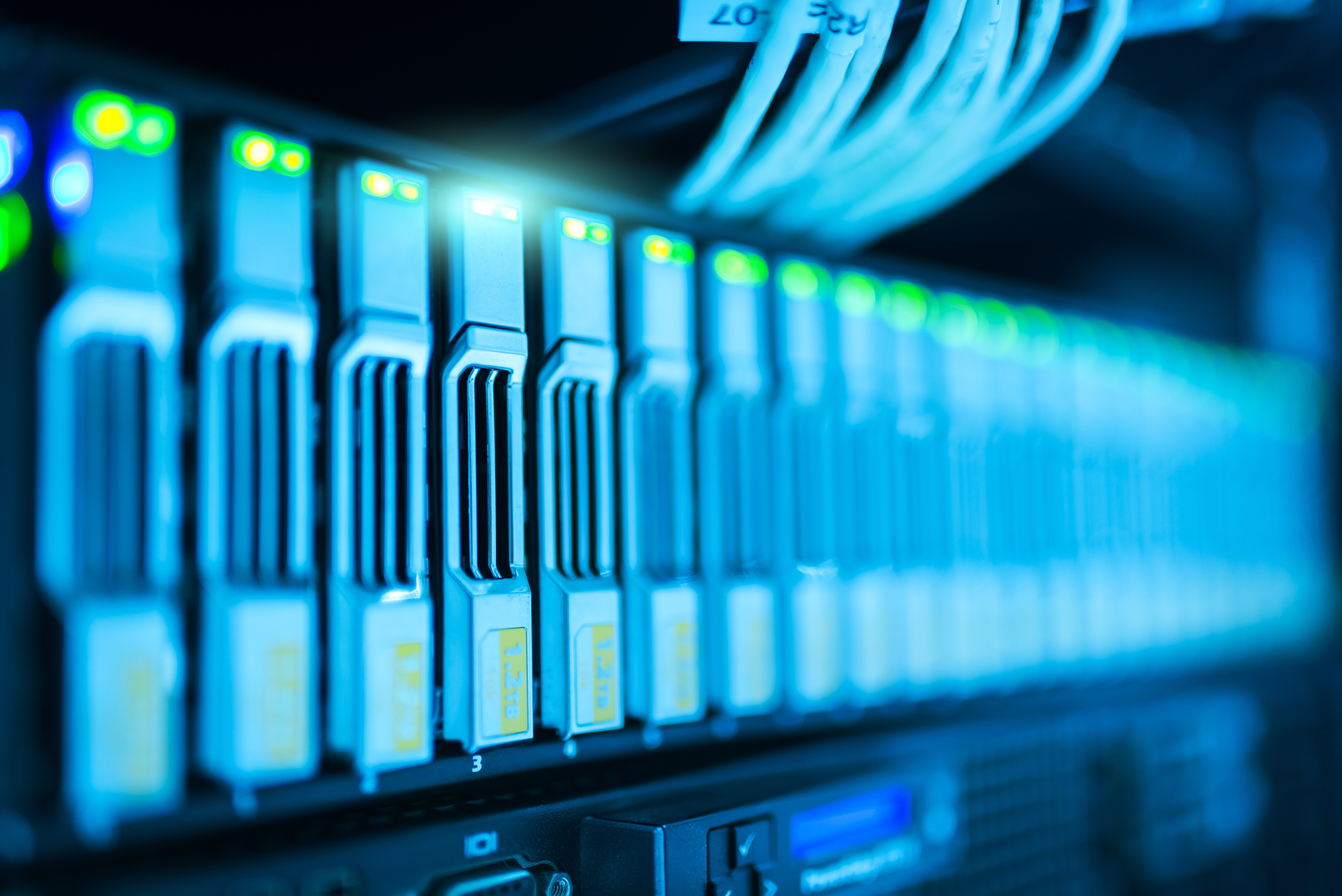 Valuable RFID on stations are driver and automobile identification and tracking, for which Suraj Informatics provides total turnkey solutions, including hardware (RFID cards and readers, client and controller at stations) and software include (records, membership software, access control interfaces).  The correspondent RFID reader system can be utilized to automatically track all trucks and drivers present on your terminal, and serve as access control system (ISPS compliant). Should your terminal already employ a card framework for ISPS compliance, it can be extended for tracking and tracing purposes.
Suraj informatics has built a series of long-range RFID Solutions, making it conceivable to automate the identification process of moving objects. Our framework provides accurate and exact identification even in traditionally difficult environments where alternative methods can't meet the demand for speed and range. Suraj Informatics RFID System allows customers to implement fully automated asset tracking systems.
Truck Driver RFID card
This kind of RFID access card is utilized for security and access control purposes. Generally, passive RFID cards are used, with photo ID and personal information printed and embedded on the card, alternatively including biometrics.
RFID vehicle identification serves several purposes:
At the entryways it is utilized for lane matching between OCR portal and gate lane, connecting the right OCR data to the correct truck.
At the exit it is used to check if the right truck is leaving the terminal or not: match between truck ID, container IDs and driver ID should be mandatory.
At the trading area it is used to ensure that the right container is unloaded on the correct chassis.
RFID vehicle identification thus provides a less expensive and affordable and progressively precise option to LPR. Normally, longer-range RFID labels are placed on the truck windshield, which are read while the trucks come in range of a tag reader. Typically, these readers are mounted inside the OCR camera portals, in the gate paths, and in the exchange areas.