Internet of Things Solution and working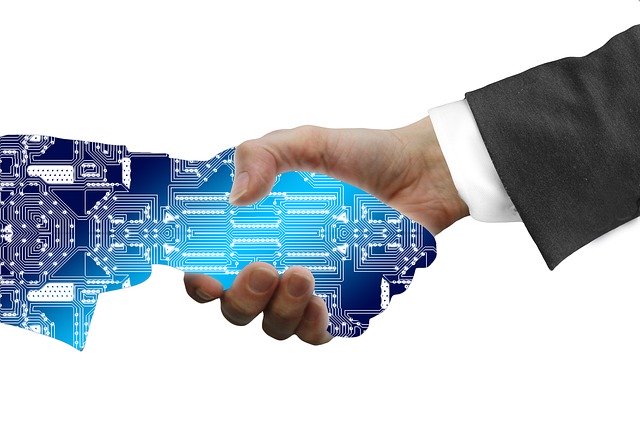 What is the Internet of Things (IoT)?
Internet of Things (IoT) is the network of physical objects with embedded technology accessible via the Internet. When objects can smell and communicate, how and where decisions are made and who changes them.
IoT solutions help implement and manage different parts of the IoT, such as devices, sensors, security, networking, and platforms.
Why internet of things (IoT) now?
The Internet of Things is exploding, and it's not hard to explain why it's happening now. Sensors, network chips and other technologies needed to connect to Internet devices, from incandescent bulbs to smartwatches to industrial devices, have all become cost-effective.
The possibilities for connected devices are endless. Whether it's portable and connected cars, personal devices like thermostats and rings, or industrial devices, everything that happens with a switch and switch, has detection and WIFI features and can communicate with other devices.
IoT is one of the main drivers of digital transformation, enabling companies to reinvent products, services, internal processes and business models. IoT solutions make it easy for organizations to take advantage of IoT as a robust, secure, and powerful network of connected devices, buildings, and infrastructure. With accessible and transparent data to leverage the network, organizations can understand operational efficiency and new revenue streams. An IoT solution can also enable seamless communication between devices and employees.
How does IoT work in Smart Home?
The home can be described as Smart City as it has a range of smart devices that you control remotely by defining how you want to automate home maintenance. They can also be combined into a single network. For example, the lights can turn on as soon as you enter the house (the lights know about the sensors) or your vacuum cleaner can start cleaning at 11am every day.
But the real magic begins when IoT (Internet of Things) joins this team. It provides all devices internet access that expands the capabilities of such a home network. For example, you can now see what's happening in your home by viewing Security Cameras from your smartphone or computer. With IoT apps, you connect and communicate devices without your participation. Imagine: when your car leaves the parking lot near the office, the conditioner starts cooling your home, so that after a hot day you come to a nice cool house.