System for Weighbridge Automation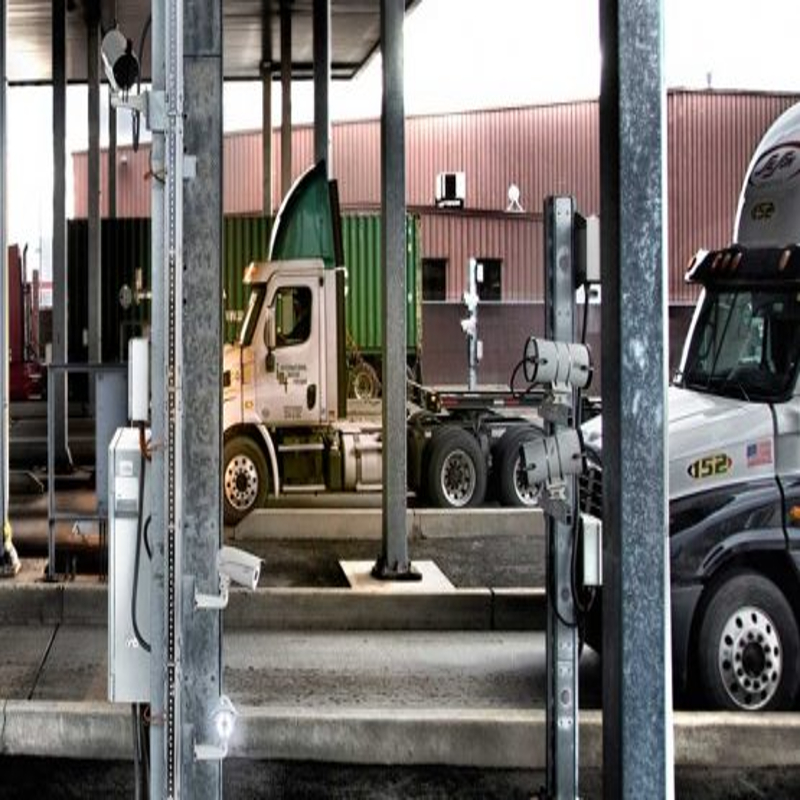 Automatic weighbridges have a variety of benefits that can help your company streamline its operations and handle the flow of cars into and out of your location much more effectively. By removing the requirement for someone to man your weighbridge, they can also reduce your long-term expenditures and enable you to redistribute your workforce in a way that is much more cost-efficient.
In the meanwhile, integrating your weighbridge with automated traffic management and number plate recognition cameras can not only enhance the flow of traffic into and out of the site but can also increase security and safety.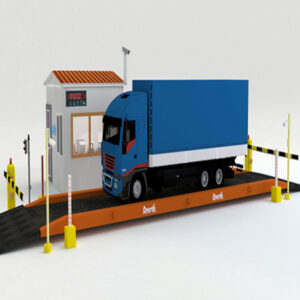 Some difficulties encountered when using weighbridges
time-consuming fleet/truck weight capture process at the entry and exit gates.
fleet/truck and driver manual recording method, which takes time.
to monitor the movement of trucks and fleets inside the plant.
to make sure the fleet/truck is loaded with the appropriate equipment.
Inability to stop theft from the Weighing Bridge.
being unable to locate an unauthorized vehicle entry
Huge circumventing of the weighbridge process for leaving finished products results in material loss.
Inaccurate weighing as a result of the weighbridge operator's manual entry errors.
Trucks improperly positioned on the weighbridge will not accurately reflect the weights of the material, causing the business to accumulate losses over time.
One of the well-known names in the Weighbridge Automation System is Suraj Informatics.
Advantages of our system
A RFID-based system with full automation for exact vehicle entry and exit.
absolute dependability because there is no reliance on checkpoints by people.
At each weighbridge, the truck's weight is automatically captured.
Time and emissions are reduced when there are no vehicle wait times.
ability to gather and store vehicle information.
uses a boom barrier and a buzzer to detect unwanted entry.
Quick and simple digital manipulation of large amounts of data via remote storage and retrieval.