Terminal Automation Solutions, Services and Devices
Suraj Informatics Terminal Automation Solutions Service and Port Automated Devices is designed to generate more efficiency in your Port Terminal. Our Terminal Automation Solutions result in lower total cost of ownership, increased security and improved plant availability. We help you plan the most suitable approach for automating your processes, devices or combinations of your two terminals. With our Port Automation solution service, you have the freedom to choose the combination of the best products and services that meet your needs.
Why Port Automation:
Expanding global communication
Easier the unprecedented year
Globalization of supply chains.
Port players also took a
Complexity to change changes
The sector:
Port calls have become clumsier,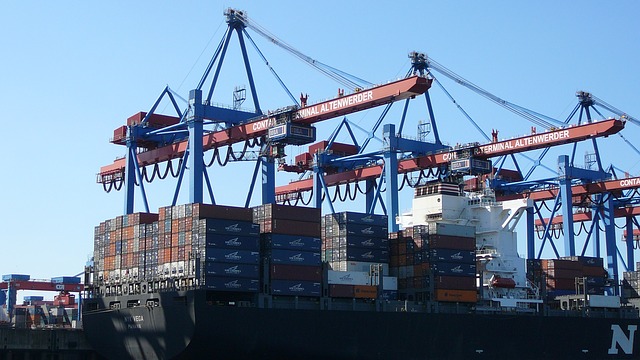 Customers have different requirements for
Different intersections of the same service and
The entire operating process of the housing and
The equipment becomes much more complicated.
Authorities, operators, service providers,
Third-party logistics companies and
Attackers are becoming more and more
Improve the supply chain from start to finish.
Business Excellence
Economy
Security
Automation in ports:
The increase in shipping traffic is driving the high demand for automation in container terminal processes. It is an ambitious challenge to improve the efficiency, safety and sustainability of the company.
According to Suraj Informatics, it is the key to opting for modular, advanced and open automation that can be tailored to the needs of each terminal. This will allow the gradual reduction of human teams and the subsequent risk of accidents and the loss of containers.
Advantages of automatic terminals:
The aim of the automation of ports and terminals is to create a completely new level of consistency in freight handling and to reduce labor costs and co2 emissions compared to hand-operated terminals.
He is another promising area for automation in ports, which specifically lead to anchor and unanchored containers without human intervention. Solutions in this area include automatic night rotary machines, which have already led to staff reductions and, in particular, accidents.